Laigueglia Riviera dei Fiori
Restaurant: care and detail
Welcome to Hotel Gilda
Laigueglia Riviera dei Fiori
Ideally located, just steps from the civic centre, offers private beach, restaurant, ample private parking and free WiFi.
Hotel Gilda is the ideal place for those who love a holiday of pure relaxation and who want to live in total freedom one of the most beautiful villages in Italy and the glamour of the nearby alassio.
Laigueglia, perfect starting point for excursions in the magnificent Riviera di Ponente - from Genoa to Montecarlo - still maintains its origins as a fishing village with its famous sandy beach.
Courtesy and kindness towards guests and extreme attention to meet the needs of everyone : book now your stay in beautiful Laigueglia!
Book now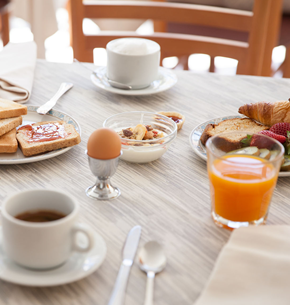 "Gilda"
Hotel Gilda
Hotel services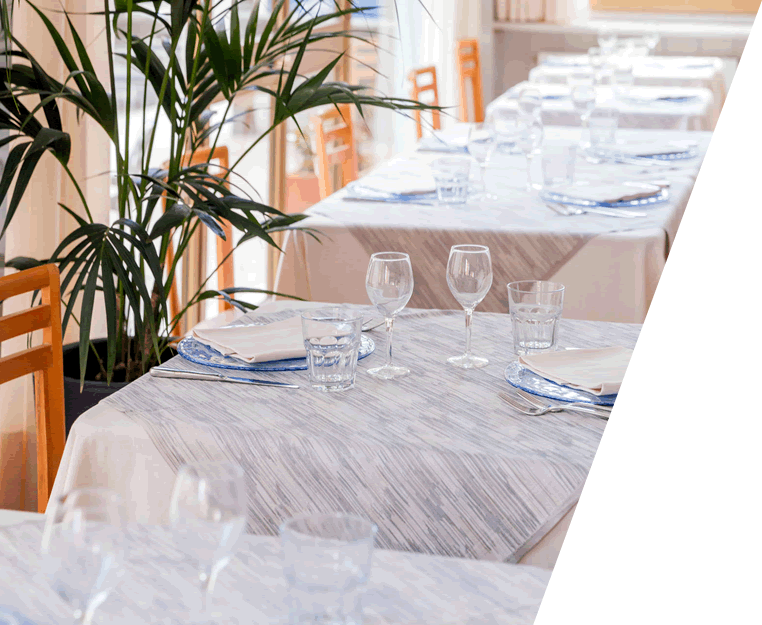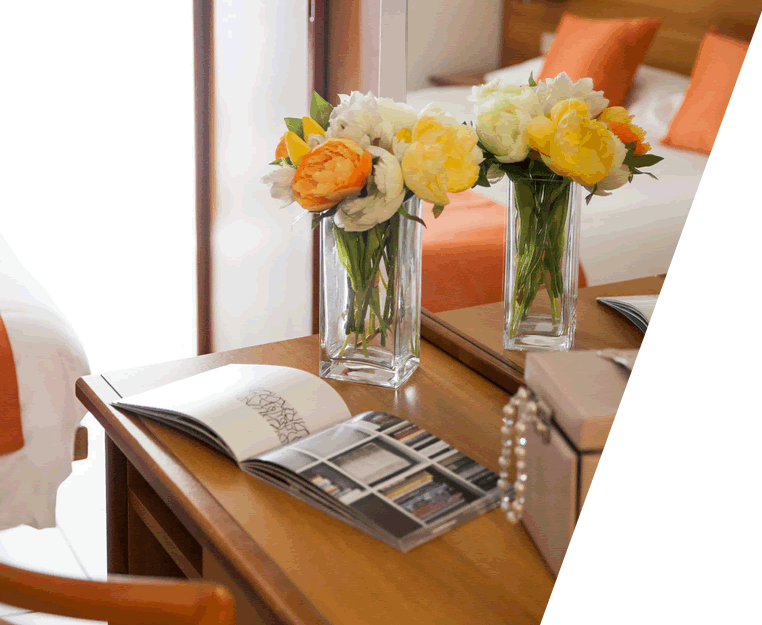 Satisfaction Rating to our Staff
string(79) "cURL error 7: Failed to connect to mediawestcms.it port 443: Connection refused"
Notice
: Undefined variable: response in
/home/www/includes/app/config/assets.php
on line
288
Notice
: Trying to get property 'success' of non-object in
/home/www/includes/app/config/assets.php
on line
288
Hotel Gilda
Sport and entertainment